Partners
Meet some of the amazing partners that the Constellation Project has had the honor of working with to create a truly life-changing experience.
UPS for Downs
UPS for DownS is a parent directed, non-profit organization offering support, education, and encouragement for parents, families and others who love and care about persons with Down syndrome.
We inspire community acceptance by sharing with others the presence, potential and abilities of people with Down syndrome.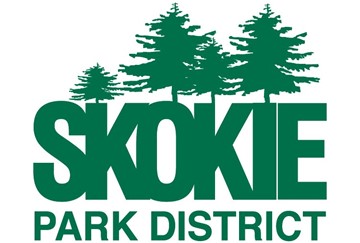 We are so grateful to the Skokie Park District and the Devonshire Playhouse for allowing us use of their space for our Northstar Program productions!
To learn more about the Skokie Park District, please click here!
Niles Township District for Special Education
We are so honored to partner with NTDSE to help us bring the Northstar program to life! NTDSE graciously provides us with not only space but an amazing staff for our entire rehearsal process!
To learn more about NTDSE please click here!