ALL AGES PLAY: STORMBREAKER!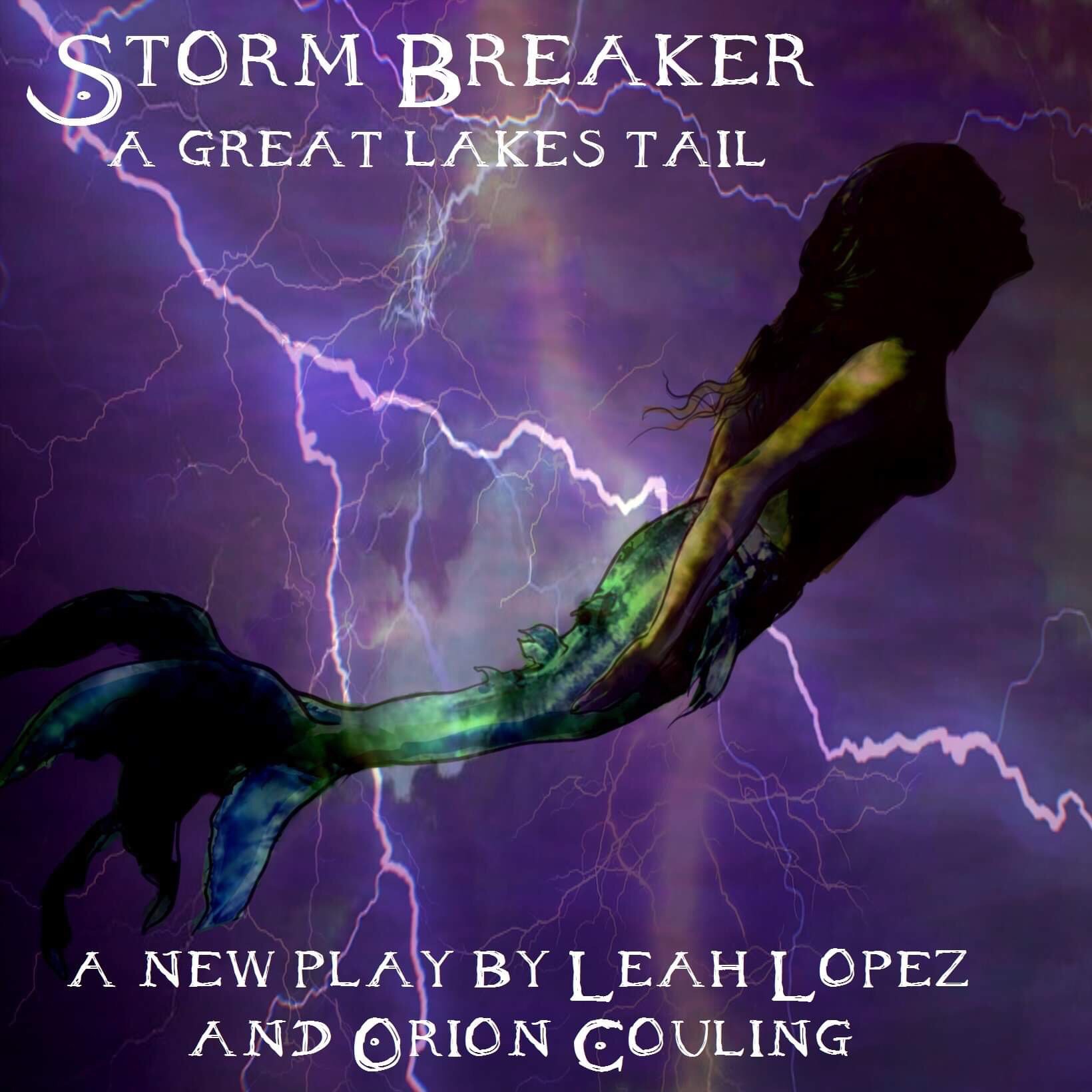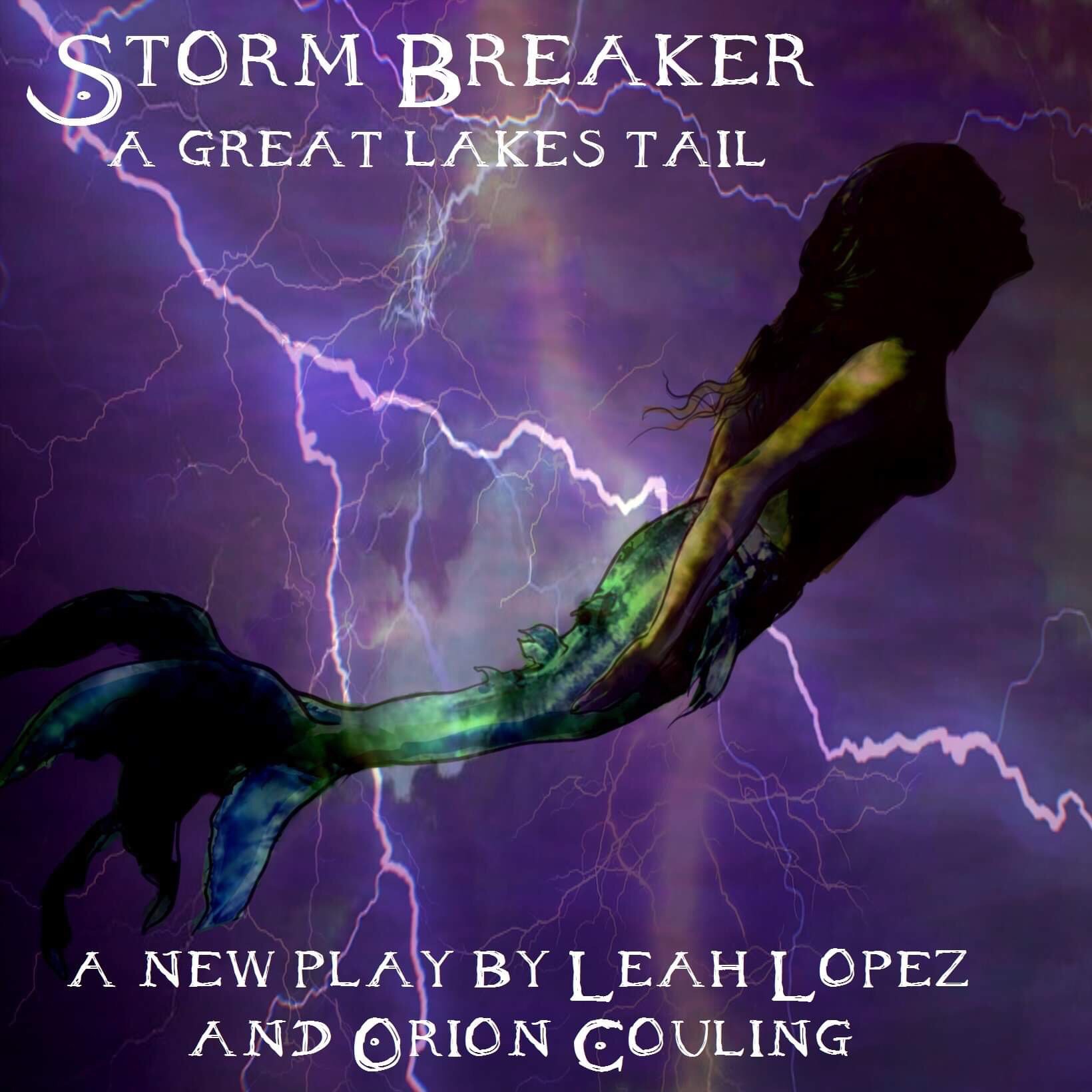 ALL AGES PLAY: STORMBREAKER!
A promise made long ago in a far away sea must be kept on the shores of the Great Lakes in the 1950s. Will one mermaid be enough to withstand the storm of The November Witch out for vengeance against unwitting sailors? Based on a traditional Great Lakes legend, this reimagined historical fantasy features gods, monsters, and heroic merfolk in an epic battle that will take you by storm.
Tier: All ages welcome designed for Heroes and Legends
Instructor: Abigail with Angela
Days: Monday
Blocks: 1 and 2
Time: 10:00am - 12:00pm
Wednesday for small groups/scene work/character work 10:00am - 11:00am*
*(Not all actors will be called for Wednesdays, and no actor should be called for more than 2 Wednesday Rehearsals)
Weeks: 7
Start and End Date: August 26th through October 13th
Primary Location: On Main Stage of The Edge Theatre
Min/Max: 15/40
BONUS REHEARSAL: MONDAY October 7th- 11am-3pm- Location: TBD
STORMBREAKER
Techs and Performances: Devonshire Playhouse (4400 Greenwood St. Skokie, IL 60076
Load-In/Actor Splash Down- Sunday October 6th: 5pm-7pm

Tech 1 Tuesday, October 8th: 9:30a-12:30p

Tech 2 Wednesday, October 9th: 12:30p-3:30p

Tech 3 Friday, October 11th: (Leads/Featured Roles Only) 9:30a-12:30p

PERFORMANCE 1: Friday October 11th- 5pm call, 7pm Show

PERFORMANCE 2: Saturday October 12th - 5pm Call, 7pm Show

PERFORMANCE 3: Sunday October 13th - 3pm Call, 5pm Show
NOTES:
Cost: $160
Multiple Class/Child Discount: $135