STAR WARS D & D ROLE PLAYING GAME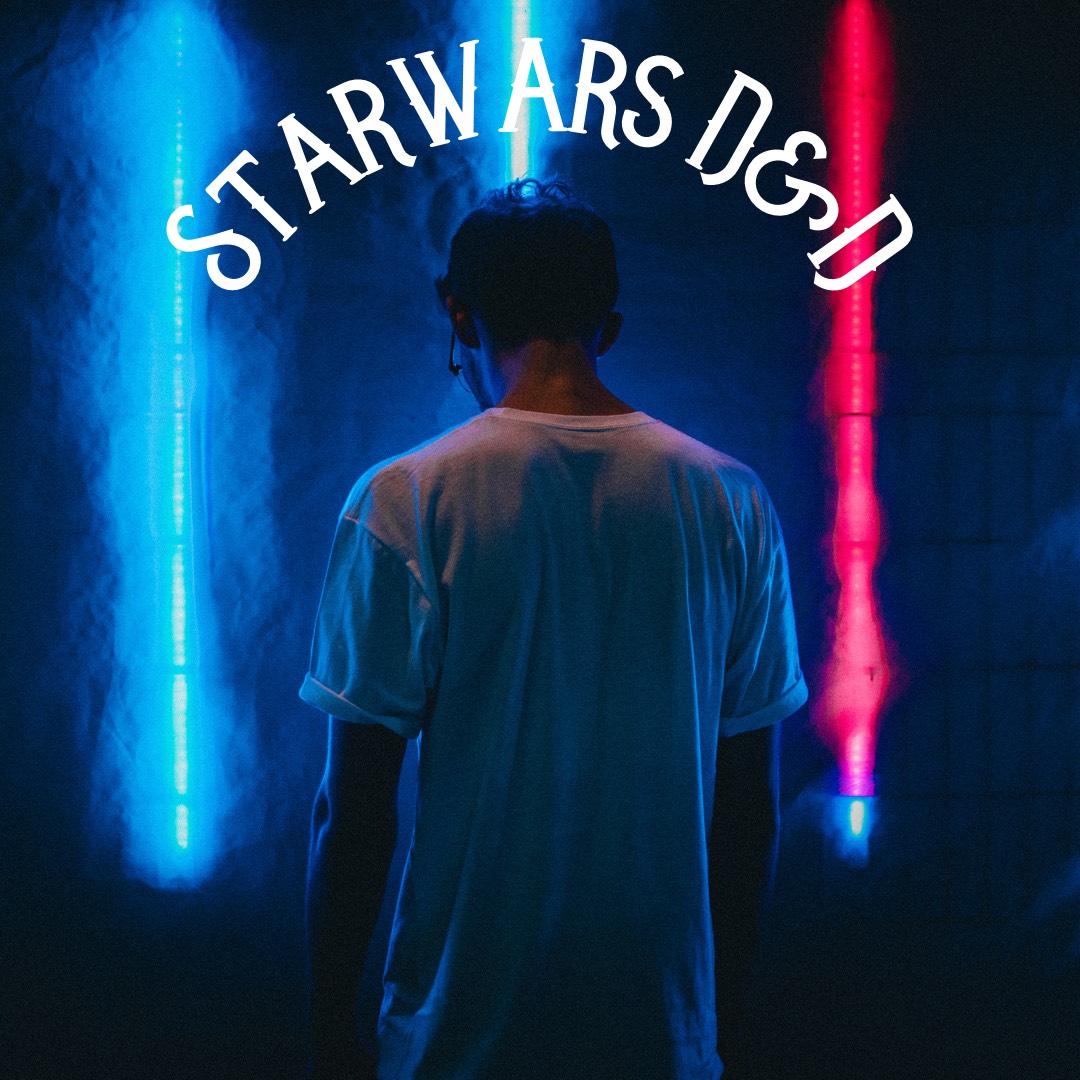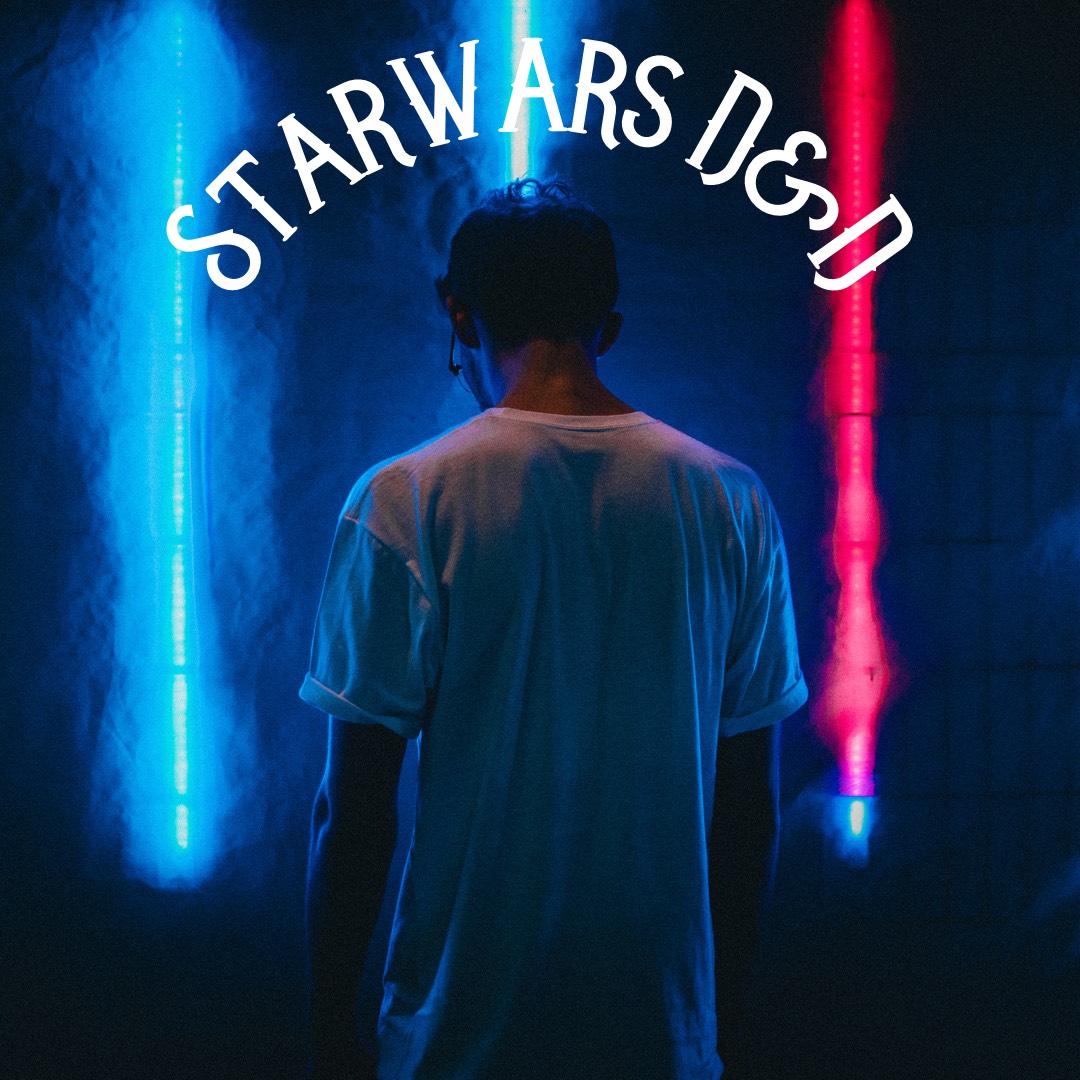 sold out
STAR WARS D & D ROLE PLAYING GAME
From Jedis and Lightsabers to nobles with connections to a soldier with a blaster rifle or a scoundrel who knows how to survive and get paid, Star Wars Role Playing has it all! In this table-based, d20-style role-playing game you will become your own character in the Star Wars universe and dive headlong into an adventure.
With the taste of victory still sweet upon their tongues, the heroes find refuge on Coruscant with loyalists. Following the destruction of the Inquisitors' tower, the Empire is searching for the culprits with extreme prejudice. Just as there seems to be a lull in the action, word comes that one of the captive designers of the Sarlacc Project has survived and is seeking asylum with the loyalists . . .
Tier: Hero and Legend
Instructor: Rick Olson
Day: Wednesday
Block: 4 & 5
Time: 2:10pm - 4:15pm
Weeks: 8
Start and end date: August 28th - October 23rd (No Classes 10/9)
Location: Back Meeting/Conference Room at The Edge Theatre
Min/max: 3/8 (Hard cap at 8)
Notes: Please note cap. The game isn't playable with more than 8. Returning and New Players both
welcome. New Players MUST get information to create a character before the first day.
Cost: $180
Multiple Class/Child Discount: $155