Online sales have ended. Limited tickets available at door for $75.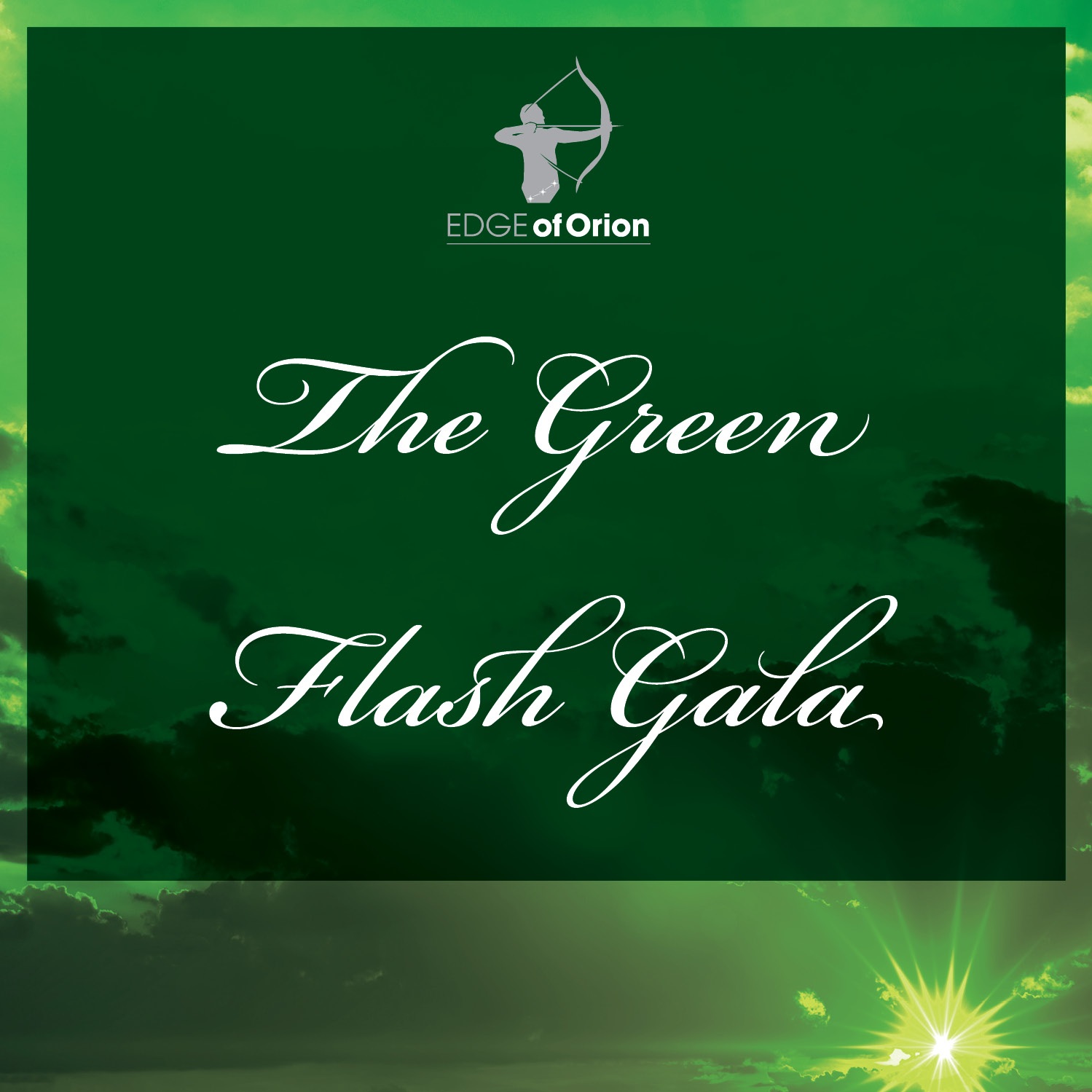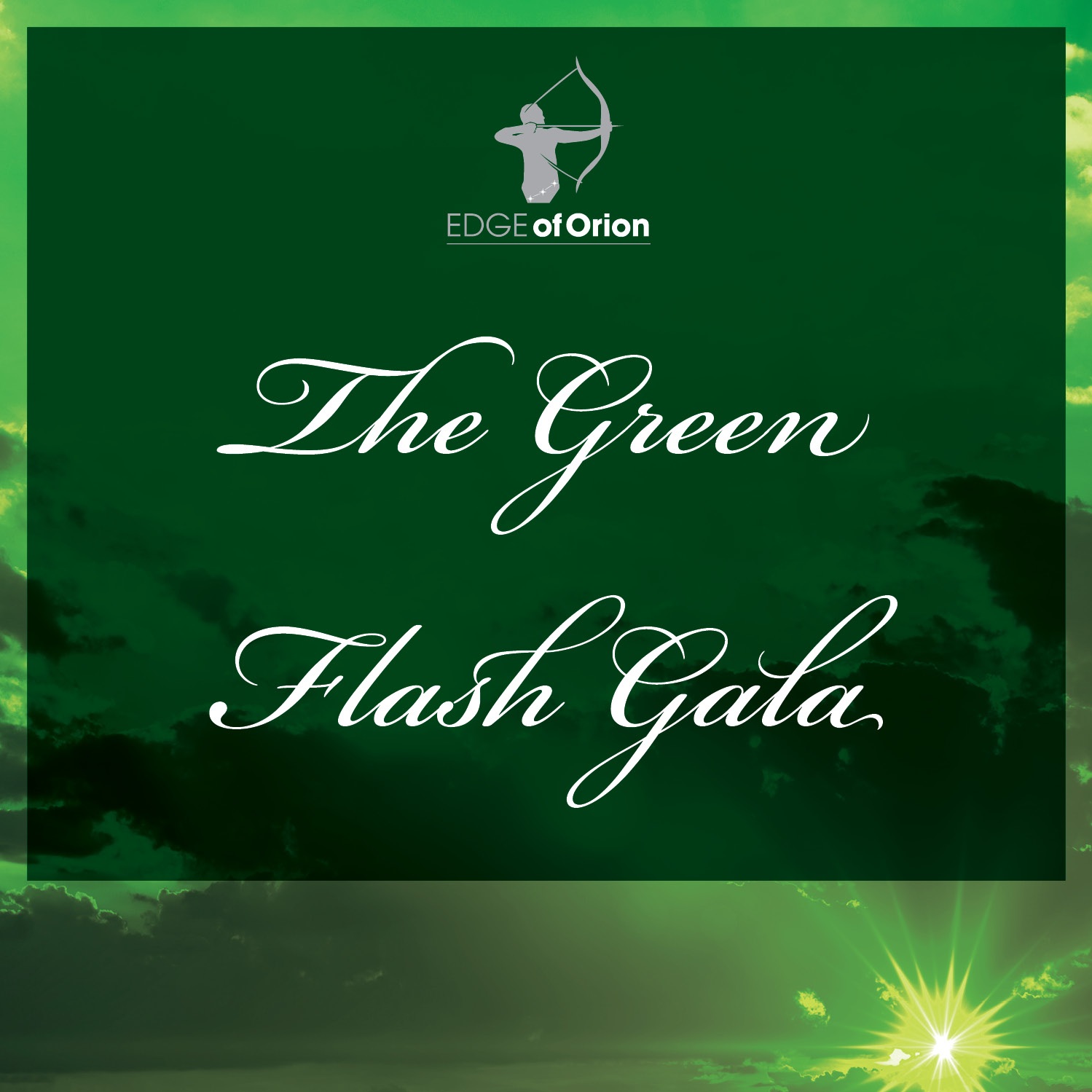 sold out
Online sales have ended. Limited tickets available at door for $75.
Edge of Orion presents
The Green Flash Gala
The rare moment of sunlight in kismet with the horizon.
Friday, April 5 from 7:30-10:15
(This event is for Adults 18 years and older)
According to maritime lore, to see the Green Flash on the horizon was an opportunity to be granted phenomenal wisdom. The Green Flash was thought to be watching a soul cross over or signal of reaching a new level of enlightenment. Jules Verne said, "he who has been fortunate enough once to behold it is enabled to see closely into his own heart and to read the thoughts of others."
Join EDGE of Orion on Friday, April 5th as we imagine an evening by the beaches of Lake Michigan. We will celebrate sparks of inner beauty, blazes of adventure, and the Green Flash of connectivity! Embark on this journey with us at 7:30 pm and conclude with a toast to the future at 10:15 pm.
Bring comfortable shoes and dress for an evening of lakeside adventure as we imagine a night by the sunset of your favorite Great Lake Beach. Bid on incredible silent auction items while acquiring a deeper understanding of our staff, our style, and our mission. Explore secrets in the sand for mysterious treasures. Challenge yourself on a nautical-inspired obstacle course. Do you have what it takes to be a sea-captain? Be one of the first to see our award-winning short film. Take home treasures and memories of like-minded friends ready to see the Green Flash in others.
Join the Inclusion Revolution for the next screening of
No Easy Target
at
The Green Flash Gala on Friday, April 5!
This will be the last time to see No Easy Target before Juggernaut!
Tickets are $50 per individual
Buy three, get one free: Buy three tickets online then email lori@edgeoforion.com to confirm your free tickets.
Thank you!